Does your software support Google Analytics 4 (GA4)?
SEO PowerSuite enables you to collect organic keywords by connecting your Google Analytics account. You will find it advantageous if you want to discover what keywords your domain already shows up for organically or analyze the number of sessions your domain receives from backlinks.
Does SEO PowerSuite support Google Analytics 4?
GA4 is not supported by the software yet.
Given no Properties and Views in the new GA4 account dashboard, our app cannot detect the required structure instances to connect successfully. At this moment you may still connect your Universal Google Analytics to the software and run the checks.
Our engineering team is already investigating the new structure to implement the required changes. Since Google changed the methodology of measurements, engagements, and factors they let their users track, it might take time to complete the research. We want to verify that all the data you monitor in your Google Analytics is fetched correctly by our apps. We expect to implement the respective update into our apps by July 1st next year when Universal Google Analytics is officially to retire.
How to identify what type of Google Analytics I'm currently using?
Don't know whether you are using Universal Google Analytics or Google Analytics 4 account? Take a look at the properties IDs: universal one has the 'UA' at the very beginning of the ID, while GA4 has figures only, as shown on the screenshot: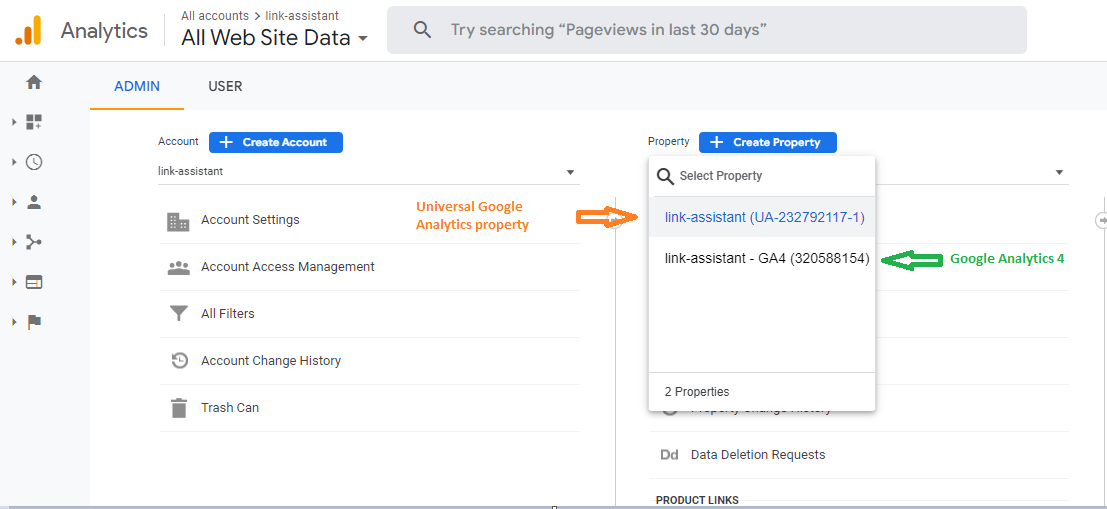 I have Google Analytics 4 account - can I still connect my account to your software to track organic traffic?
As of now, Google automatically creates all the new accounts as GA4 instead of the Universal, so you need to add a new property and make it Universal in Advanced Settings (you can upgrade anytime later, or create both kinds of accounts at once):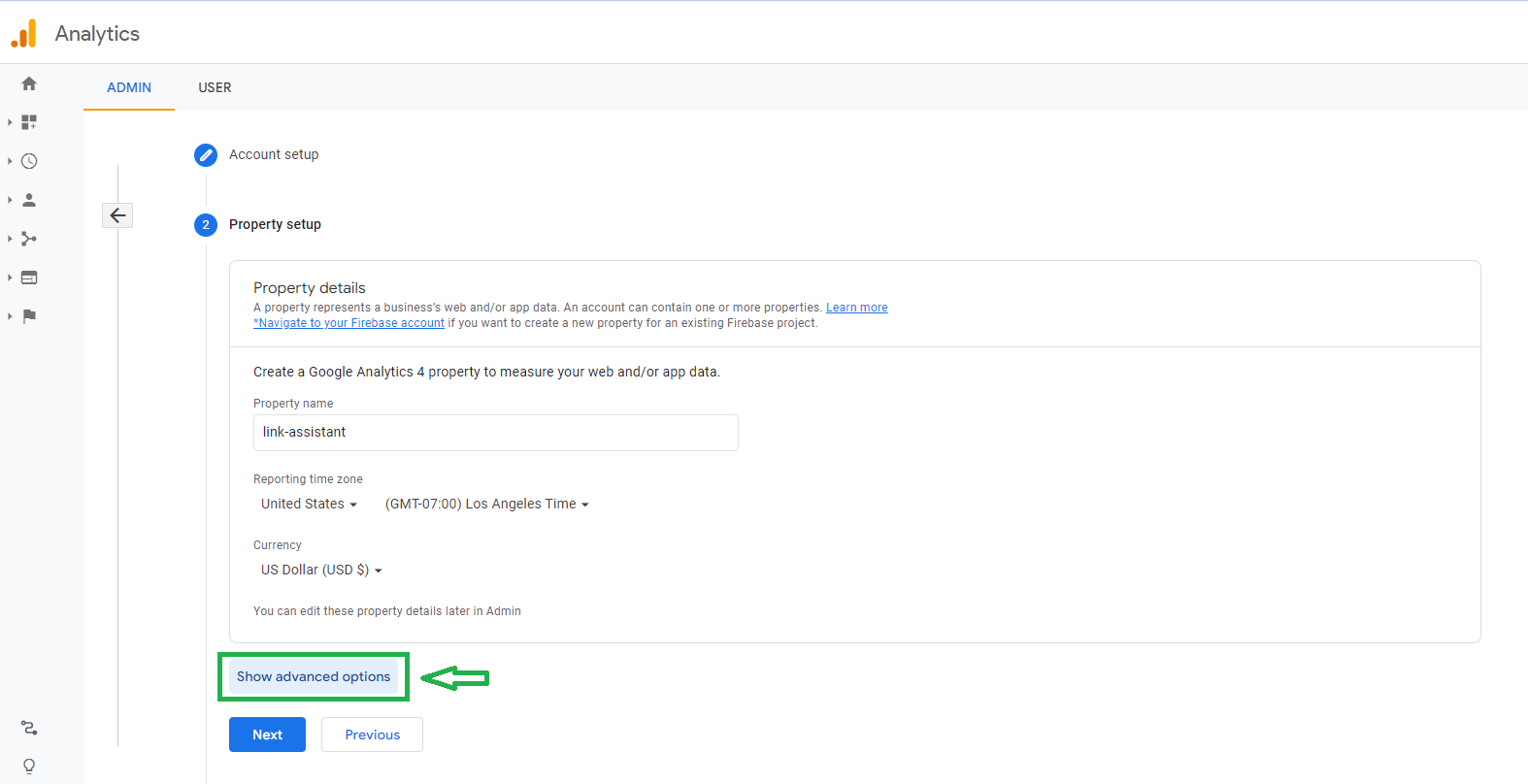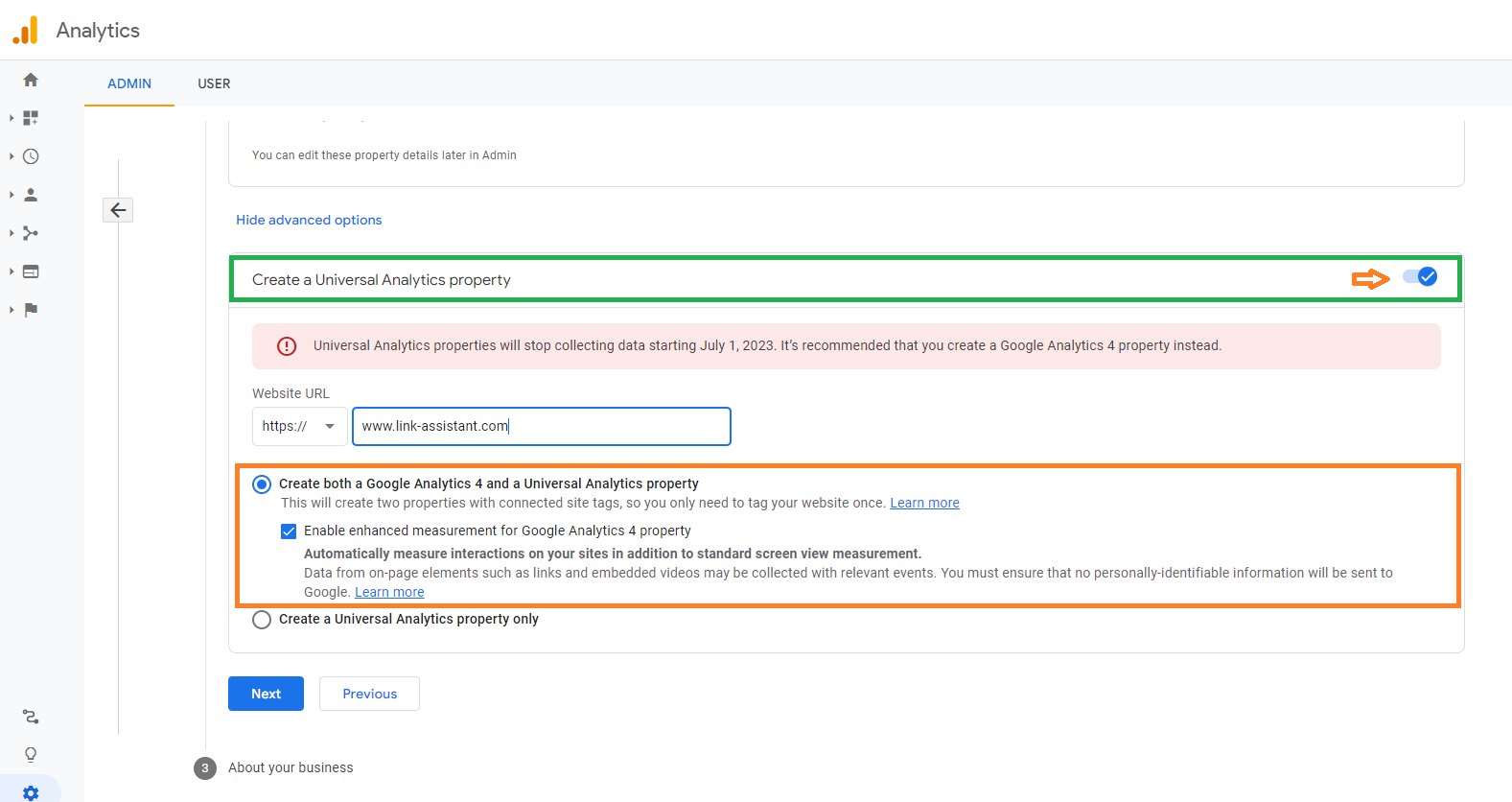 How to connect my Google Analytics account?
Go to Preferences > Google Analytics Settings > click the button to add your account settings: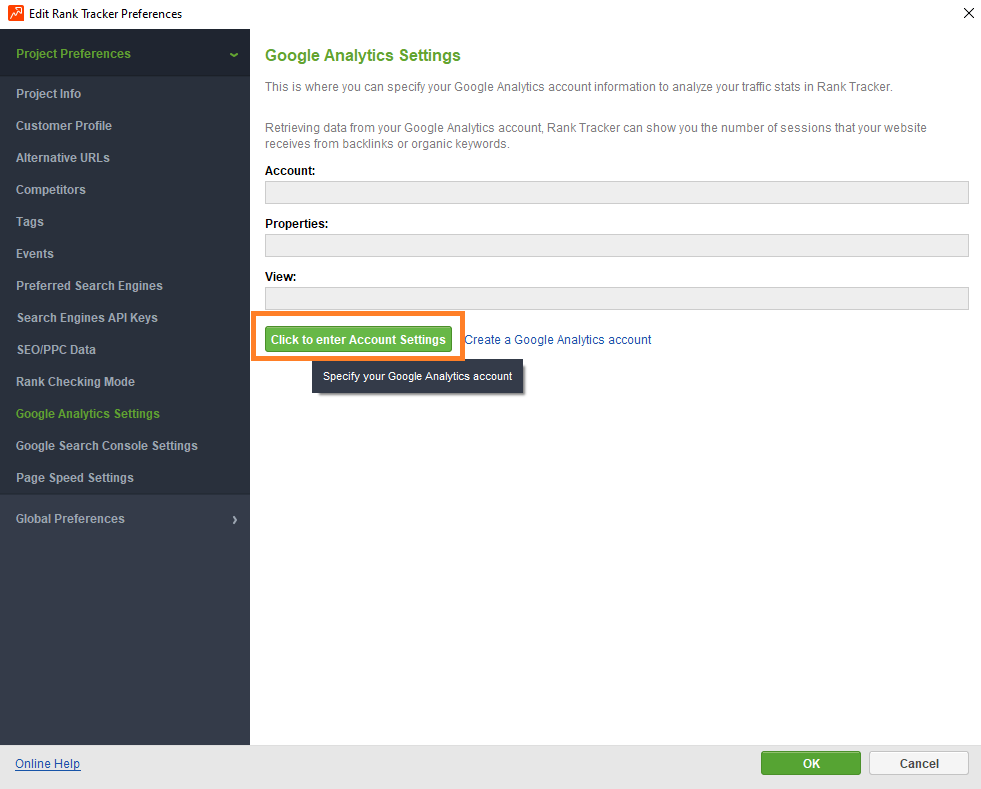 Enter your credentials and make sure to pass the verification steps: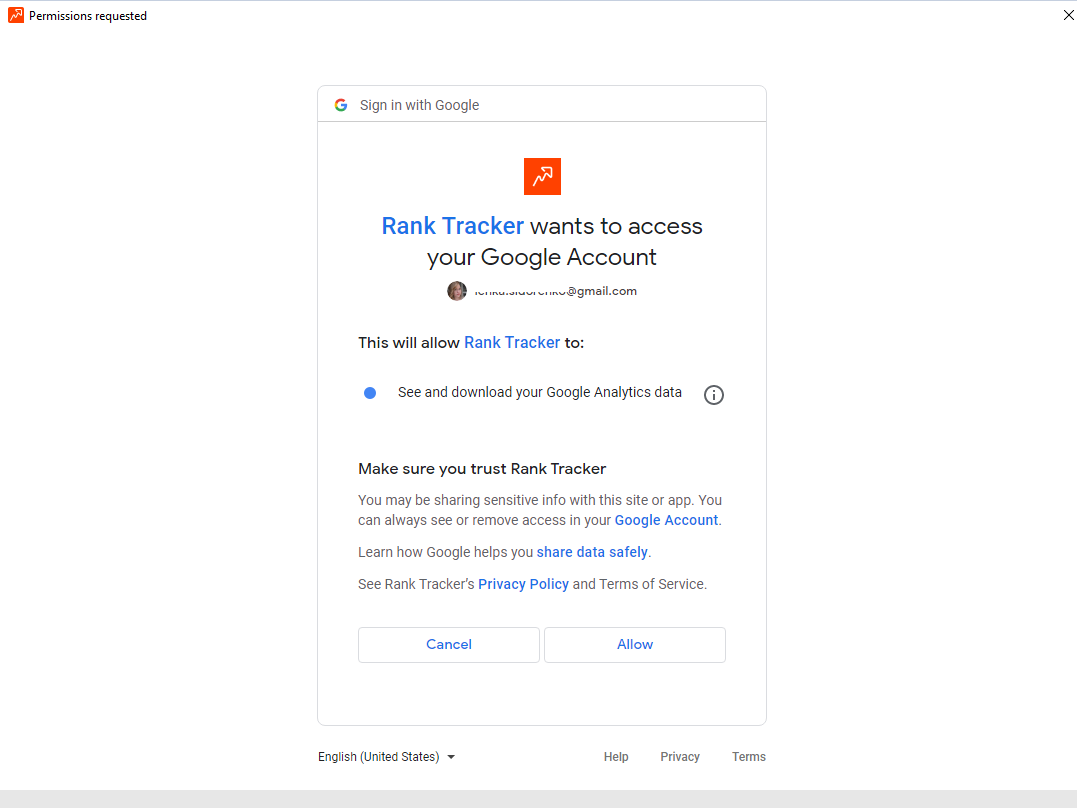 Select the Universal property (with 'UA-*********-*' ID) you want to use for analyses and click OK: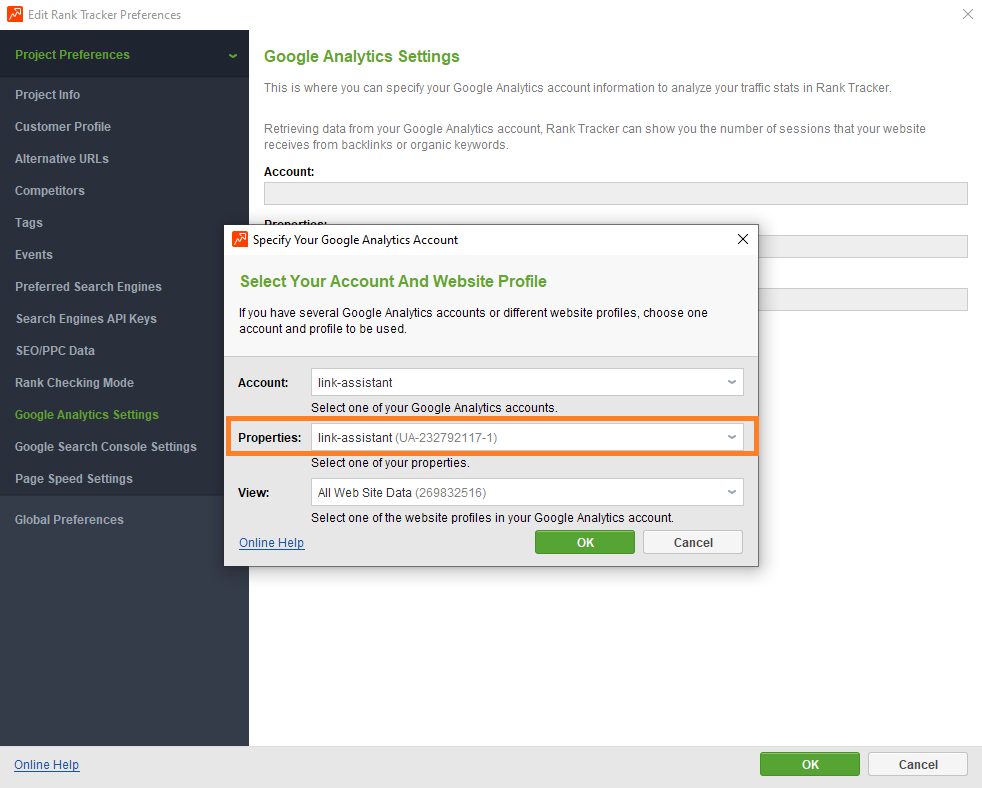 Hope it helps!