How do I report an issue in SEO PowerSuite?
If you have any software-related questions or face any issues with SEO PowerSuite apps, you can always reach out to our Customer Care Team.
Sending screenshots illustrating the issue or question you have would be very helpful!
How do I send a project?
For the issues to get investigated faster, you may send a project directly from any of the apps - through Help > Developer Tools > Send Project to Support.
Please make sure to share as many details as you can on the issue you have come across and the steps to reproduce it.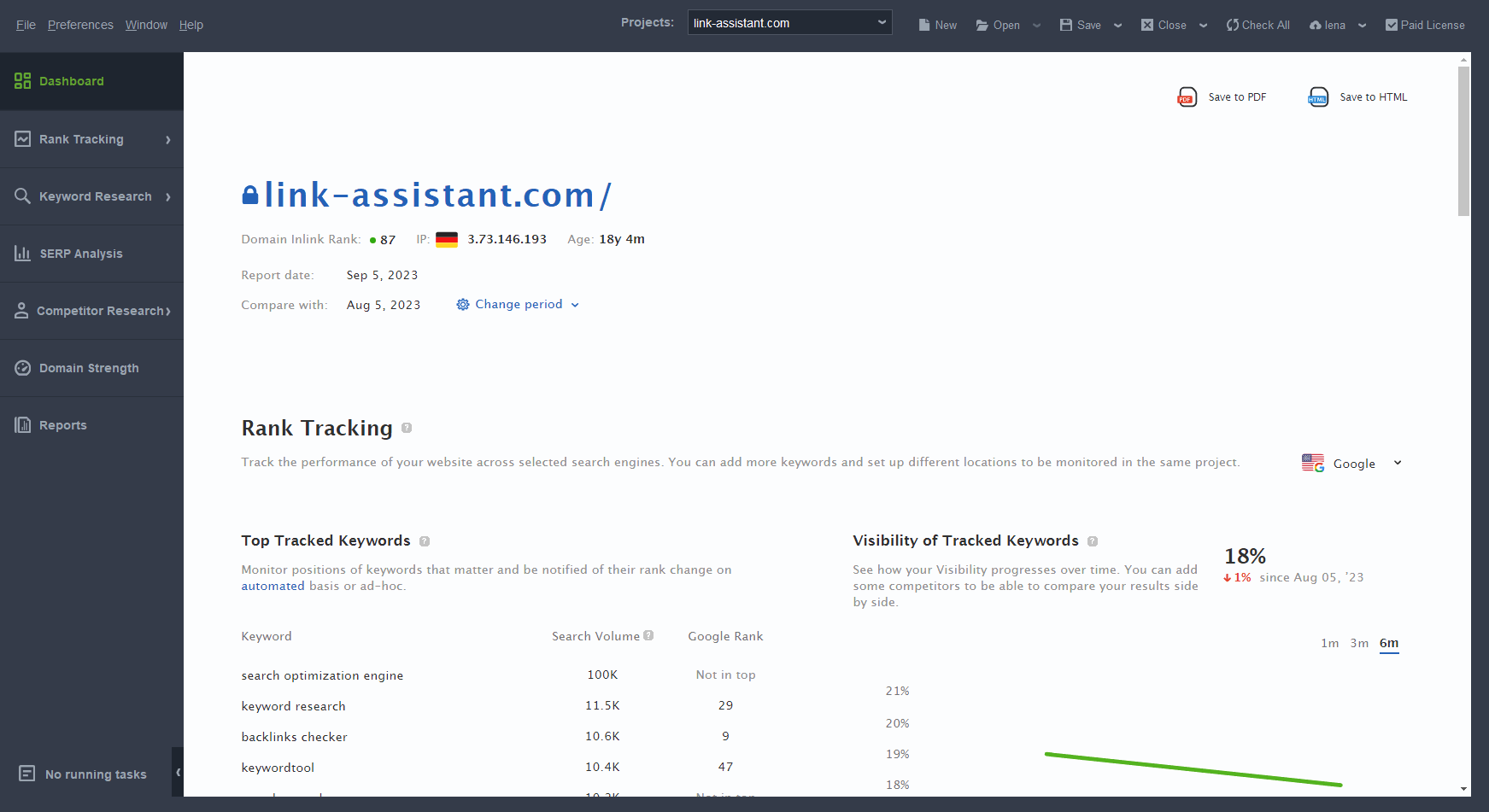 All the inquiries are being processed within 24 hours, commonly - way faster.
What do I do if the project doesn't get sent?
At times, the project may not go through the system due to its size. In this case, you can upload the saved project file to any file-sharing service like Dropbox and send a link to it.
To investigate the errors and check on the setup, we'll also need your Exception/Error Logs and properties.files for the app in question. Ideally, you can zip the project file, logs, and properties altogether and upload the archive to the file-sharing service.
How do I find Error Logs?
On Windows, open File Explorer and enter %tmp% in the address line, then hit Enter. Open the corresponding app folder > your user folder, and copy the error log files from it.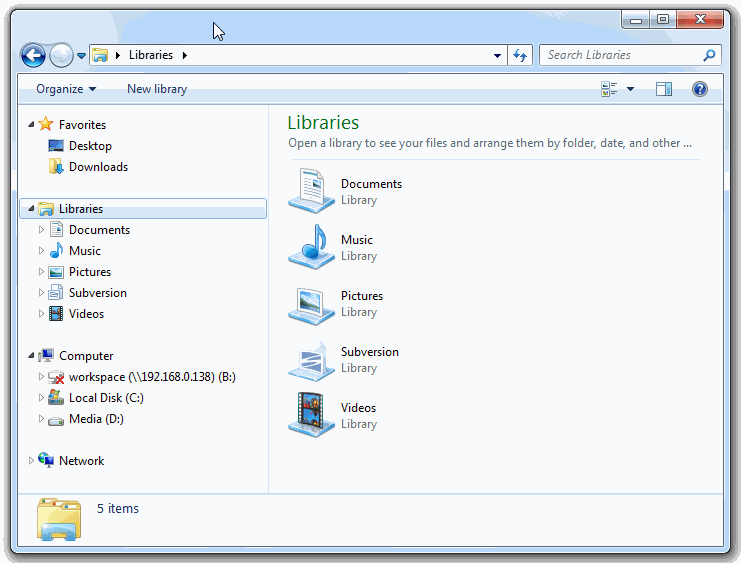 On macOS, start the Terminal and run the following command: open $TMPDIR (it will open your temporary data folder in the Finder). Open the corresponding app folder > your user folder, and copy the error log files from it.
On Linux, open your temp folder using one of the following commands: echo $TMP, echo $TMPDIR or echo $TEMPDIR. Click on the name of the app > choose the user, and copy the error log files.
How do I find Properties files?
Properties are the files of each app that contain Global Settings and license details. These files allow us to investigate the app's setup to see whether any settings may be causing the issue you face.
Follow this guide on finding your properties files on each OS.