How to send a report to several recipients?
SEO PowerSuite tools allow you to save your reports as HTML or PDF files and deliver them to clients by various means, yet commonly you would want to share them as an email attachment.
To send your reports through email, start with creating a publishing profile.
Go to Preferences > Publishing Profiles and click Add Profile > then choose to create an Email as an attachment.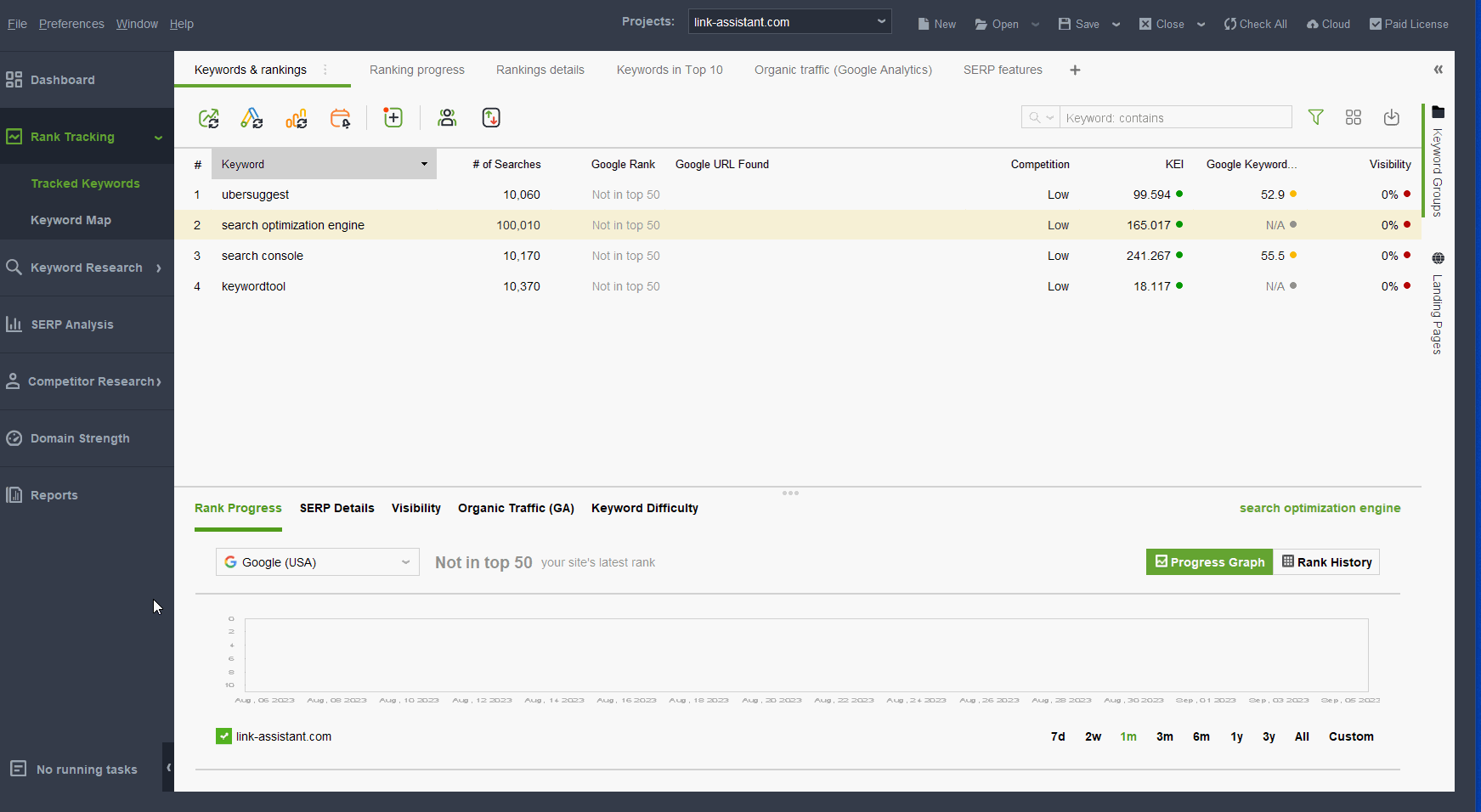 Once created, click the Next button and follow up the steps to connect your email account to the software.
You will then see a new publishing profile appear in the list of available profiles.
By default, the tool takes the email recipient data from your Preferences.
To set who sends the report, go to

Preferences

>

Global Preferences

>

Company Profile

.

To set who receives the report, go to

Preferences

>

Project Preferences

>

Customer Profile

.
You can also specify these details while editing the Publishing Profile > and then editing the Email Template: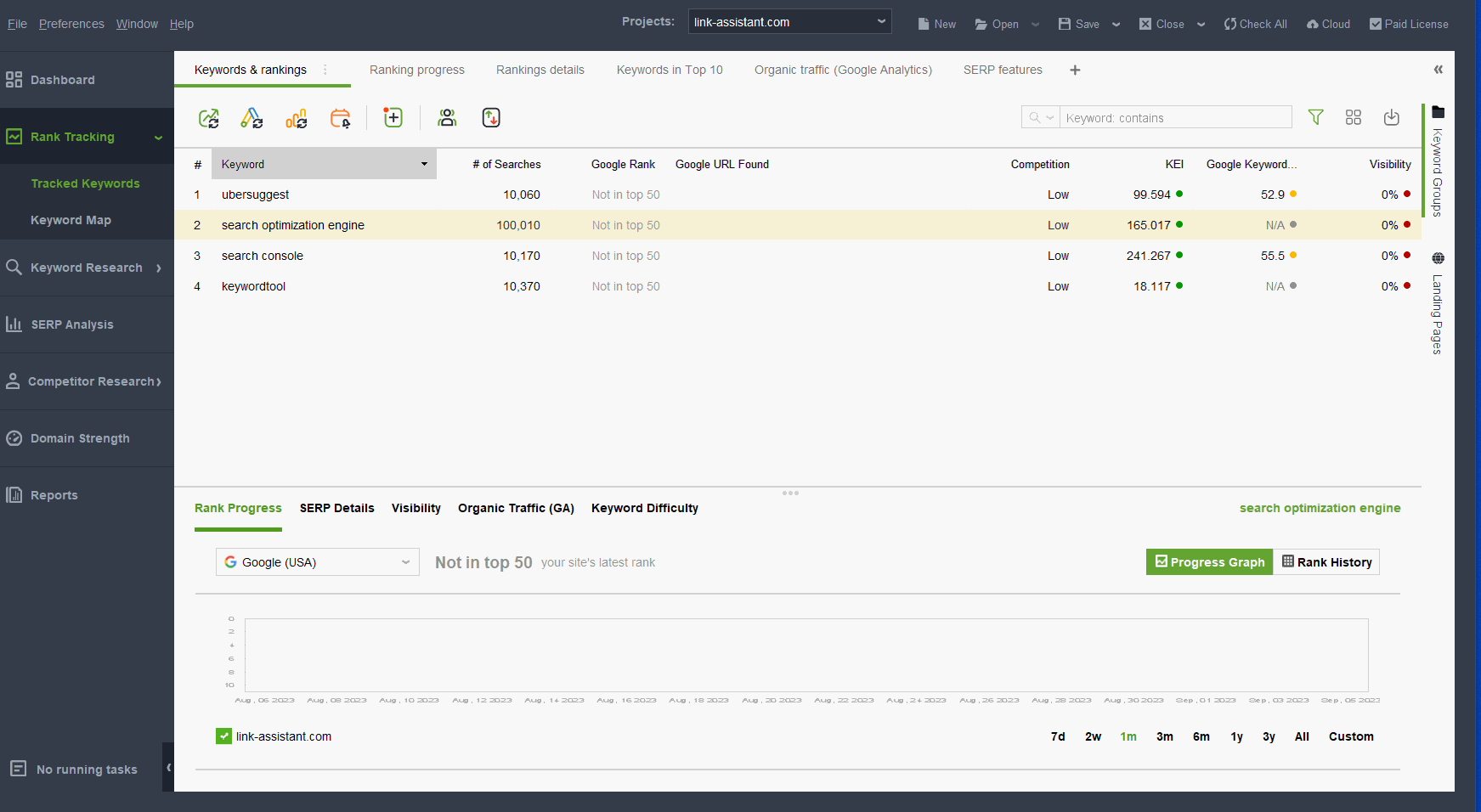 How to add more recipients to the email?
If you want to send your report to several recipients, start with editing your Publishing Profile > proceed to Email Template > then click Editing: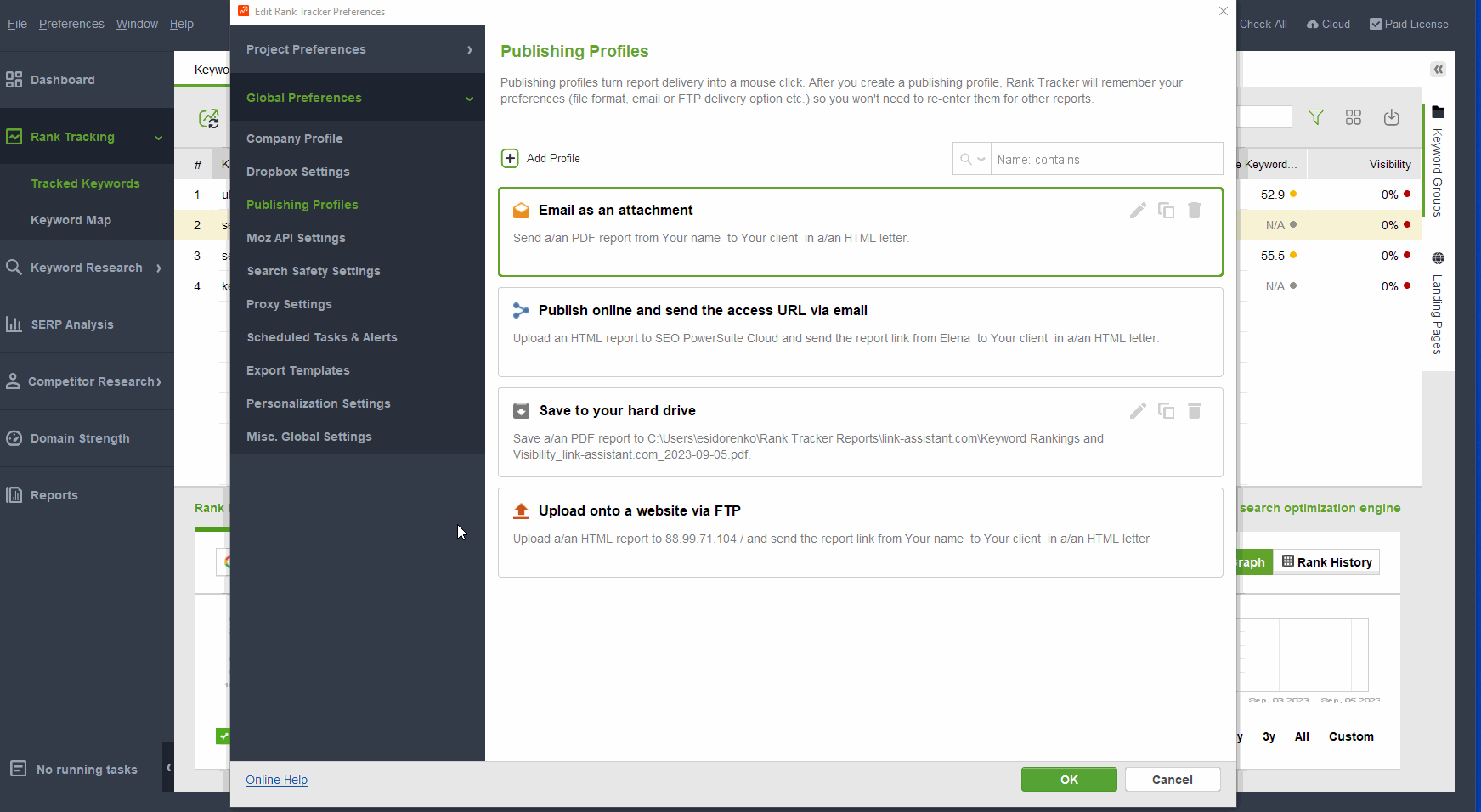 One more step - click the gear icon next to the 'recipient' field to expand CC & BCC fields: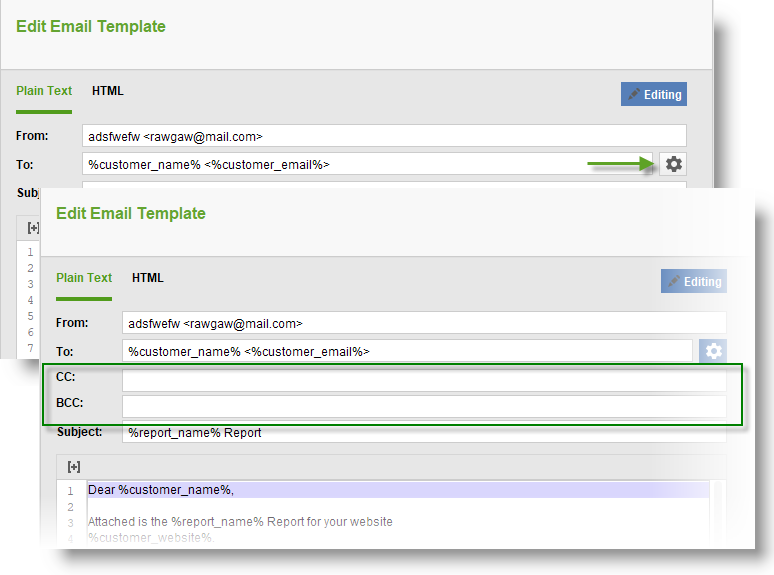 Type in all the emails you want to send the reports to and click 'OK' to save your publishing profile.
All done! Further on, after choosing this publishing profile, a specified list of recipients will receive your reports.
Kindly note that if you decide to send another report to a different list of recipients, you will need to edit the existing publishing profile or create a new one.