Why do I see CAPTCHAs while running checks in SEO PowerSuite?
SEO PowerSuite apps are equipped with the Safe Query Mode that lets you run captcha-free uninterrupted checks. Still, at times, you may see a captcha popping up while running a task.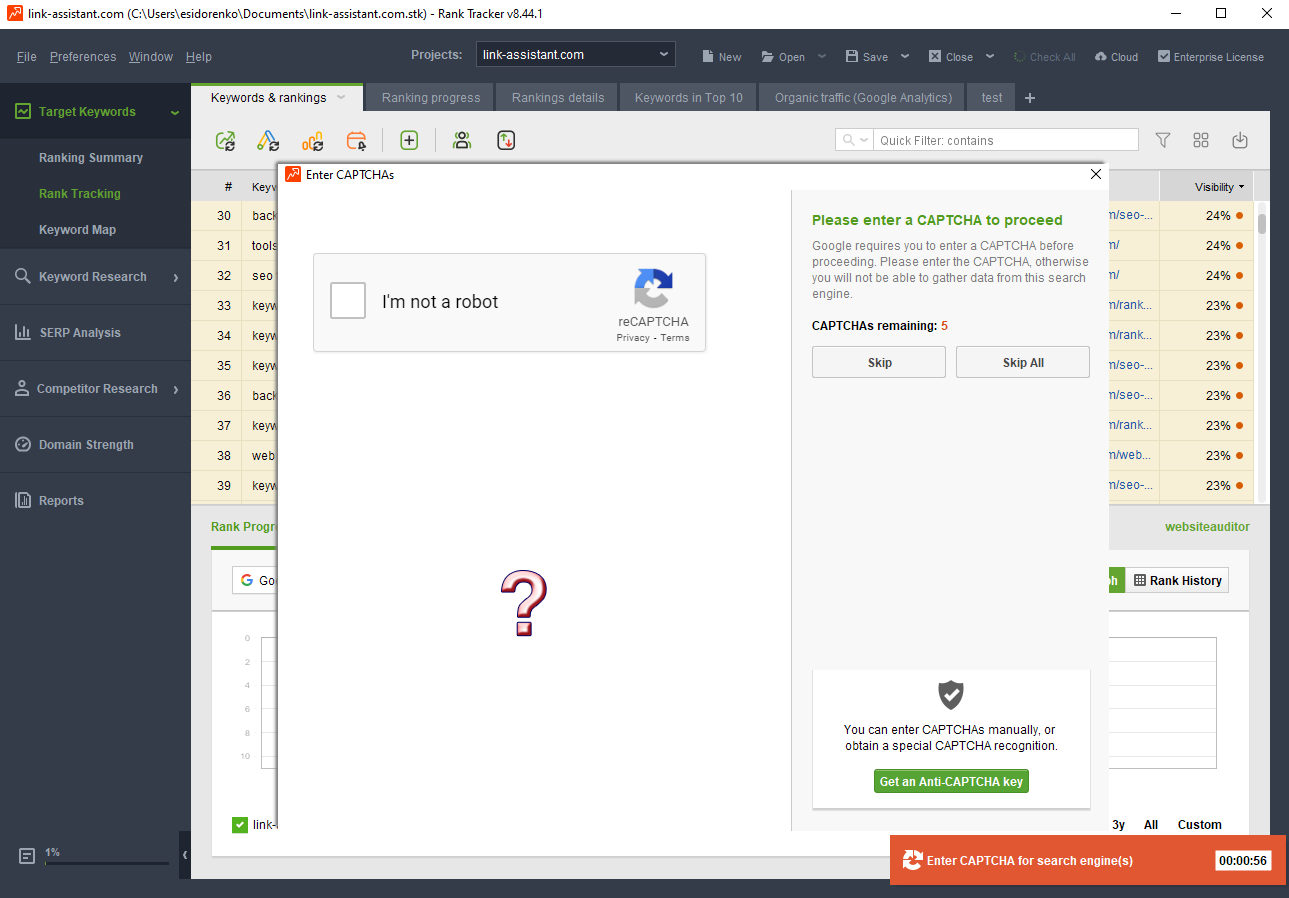 CAPTCHAs are being used by the Search Engines to prove that the queries are non-automated and prevent heavy load on their servers coming from a single IP address. If you skip captchas, your IP may get temporarily blocked by the SE for an hour or two.
If you're seeing captchas upon running the checks in SEO PowerSuite apps, check on the most common reasons below:
You're using the FREE version of SEO PowerSuite
The Safe Query Mode is available to all paid SEO PowerSuite users at no extra cost, but not available in the Free version.
If you own the paid license keys, make sure your registration name and the corresponding key are entered correctly in each app under Help > Registration info: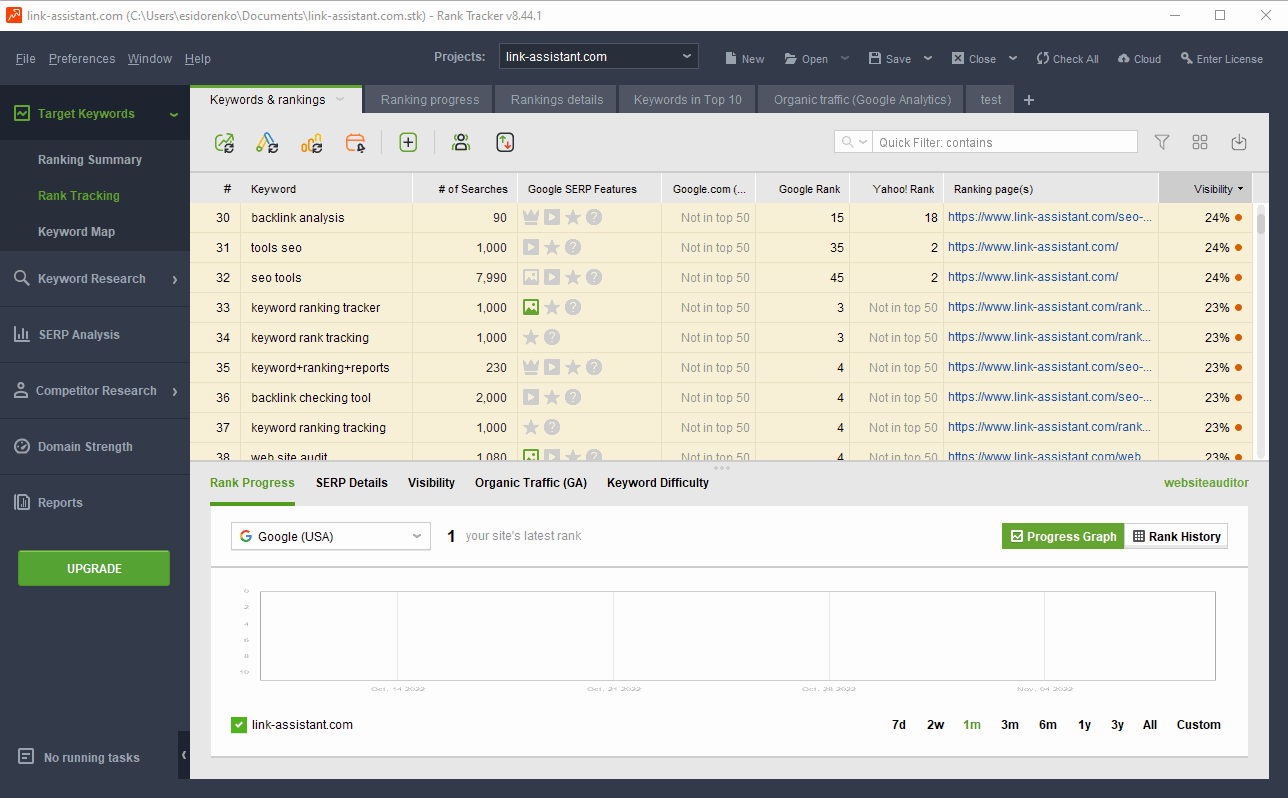 To get the results in the Free version, you'll need to resolve the captchas yourself. If you'd rather not do that manually, consider getting an Anti-CAPTCHA key.
To see how you can minimize the number of captchas shown to you, check out the full Search Safety Settings guide.
The Safe Query Mode is disabled
By default, the mode is enabled in any paid version, yet it might have been turned off by accident, making the checks run through your direct IP.
Go to Preferences > Search Safety Settings > Safe Query Mode and make sure it's enabled. The setting is Global, so this will apply to all projects.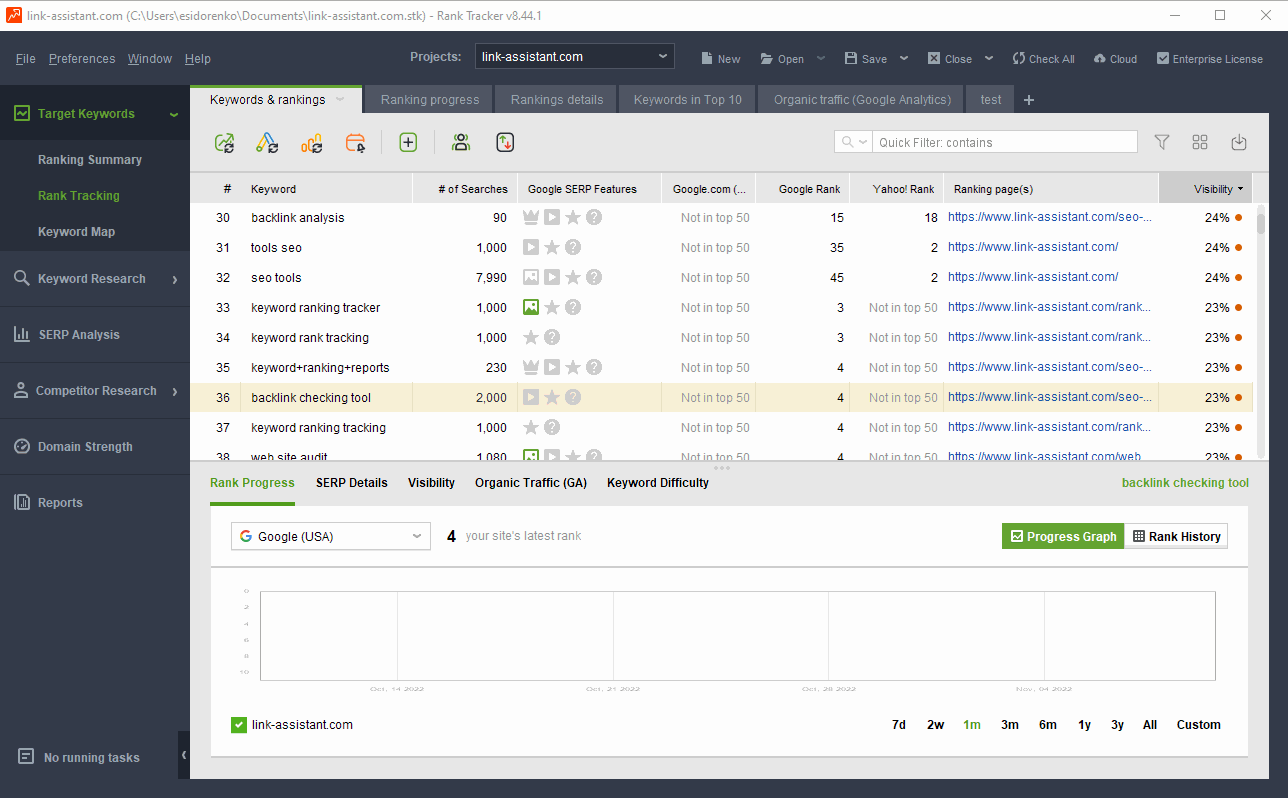 There's a conflict with the other settings
Even if the mode is enabled, the app may not be able to switch to it due to the other conflicting settings.
For the checks to start running through our servers, make sure you have the Proxy Rotation and Proxy Settings disabled: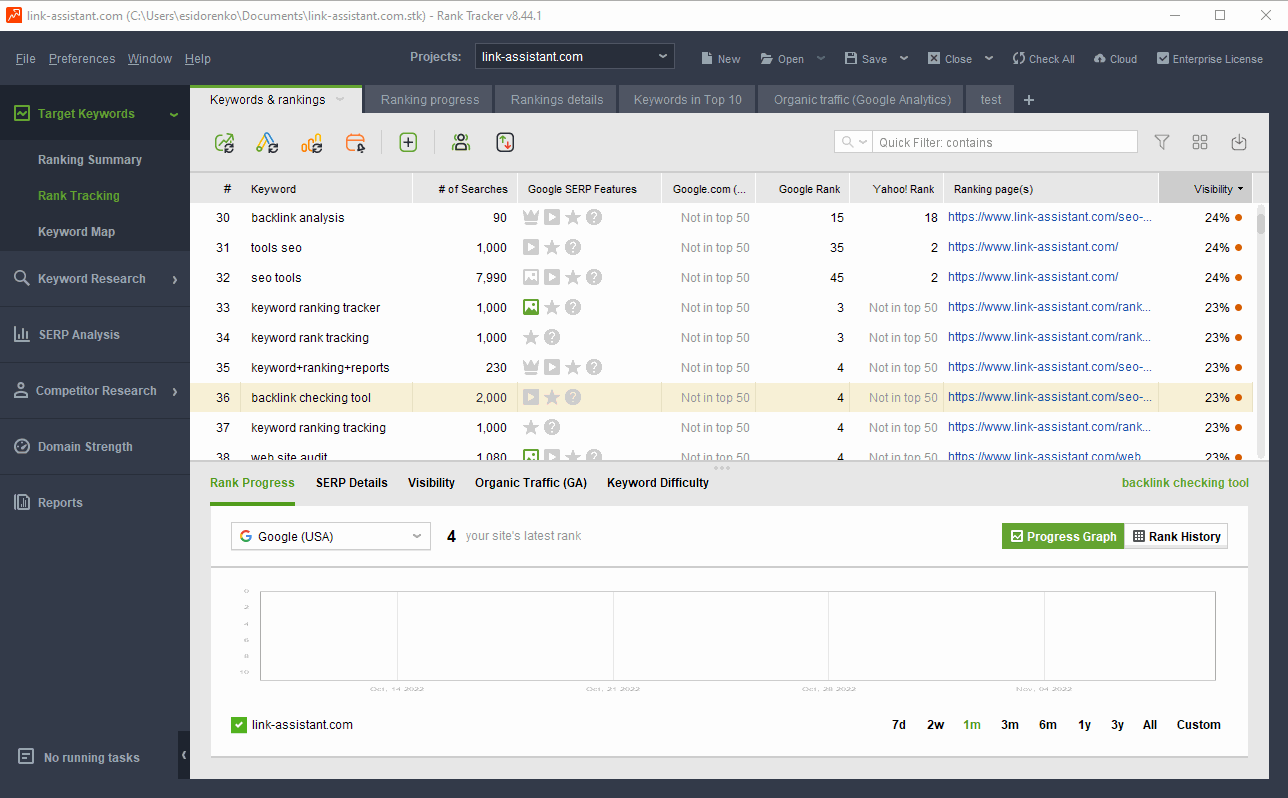 The task is not covered by the Safe Query Mode
Not all of the tasks are currently covered by the Safe Query Mode. Only the simple queries that don't use the advanced search operators go through our servers rather than your IP.
The advanced checks (like checking search engine cache dates, indexation, searching with advanced search operators) don't run through the mode, hence you get the captchas triggered by the excessive load from your single IP. Check the full list of the supported / unsupported tasks.
For the advanced tasks to run successfully, make sure you skip no captchas throughout the checks. If you'd rather not resolve captchas manually, consider getting an Anti-CAPTCHA key.