How do I customize my workspaces in SEO PowerSuite apps?
In each of the SEO PowerSuite apps, you can customize most of the workspaces to display the data you need and organize it in a convenient way.
How to manage workspaces and columns
You can customize your workspace by adding or removing any columns to make it show the data you need. You can also adjust each column's width or drag-n-drop the columns to adjust the order.
To get to the workspace menu, click on the

icon at the top right toolbar. Select the columns you need, and remove the ones you don't; check the Shrink columns to fit the screen option if needed.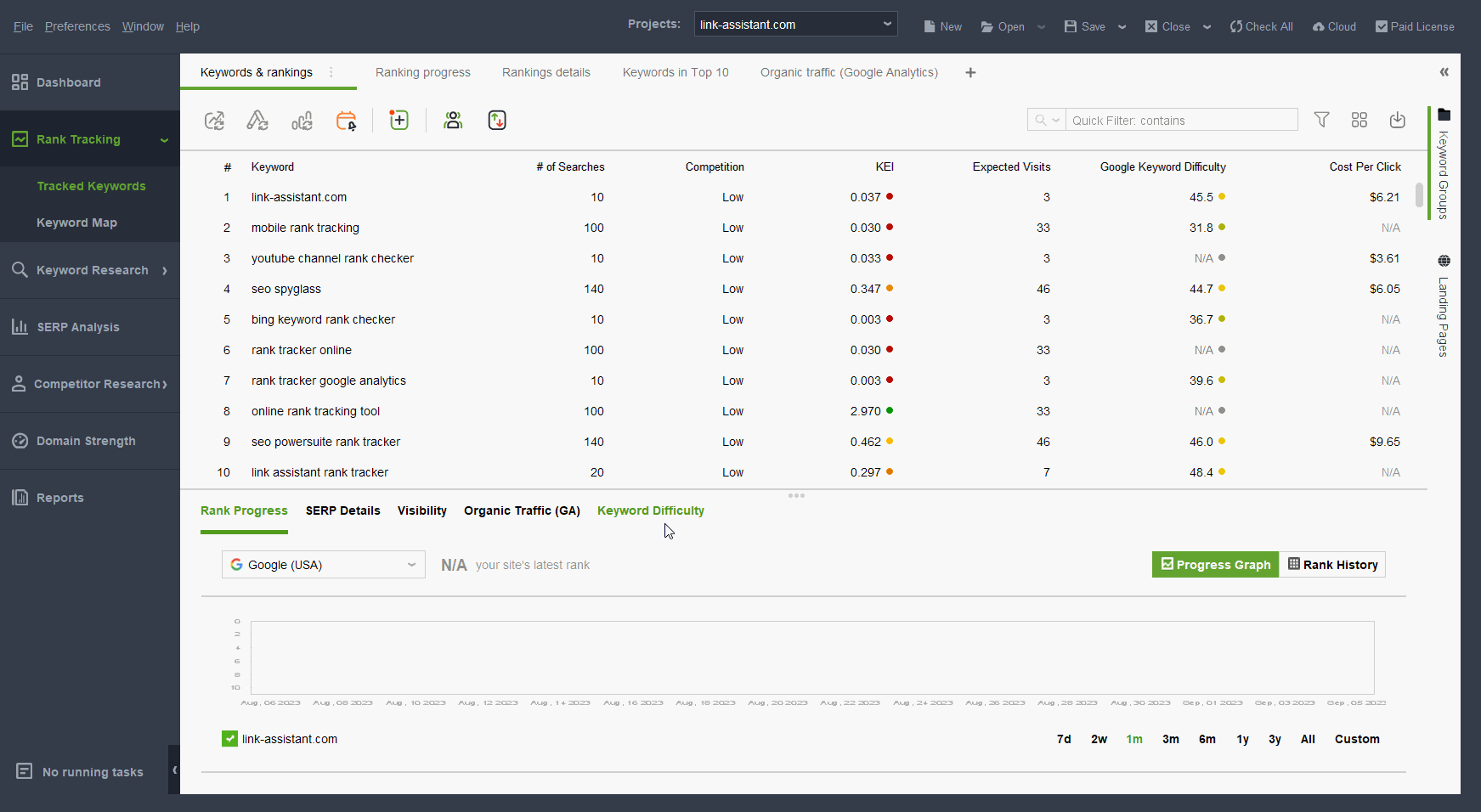 You can also create multiple custom workspaces or edit/remove predefined ones. It's convenient to create multiple custom workspaces to include different sets of data: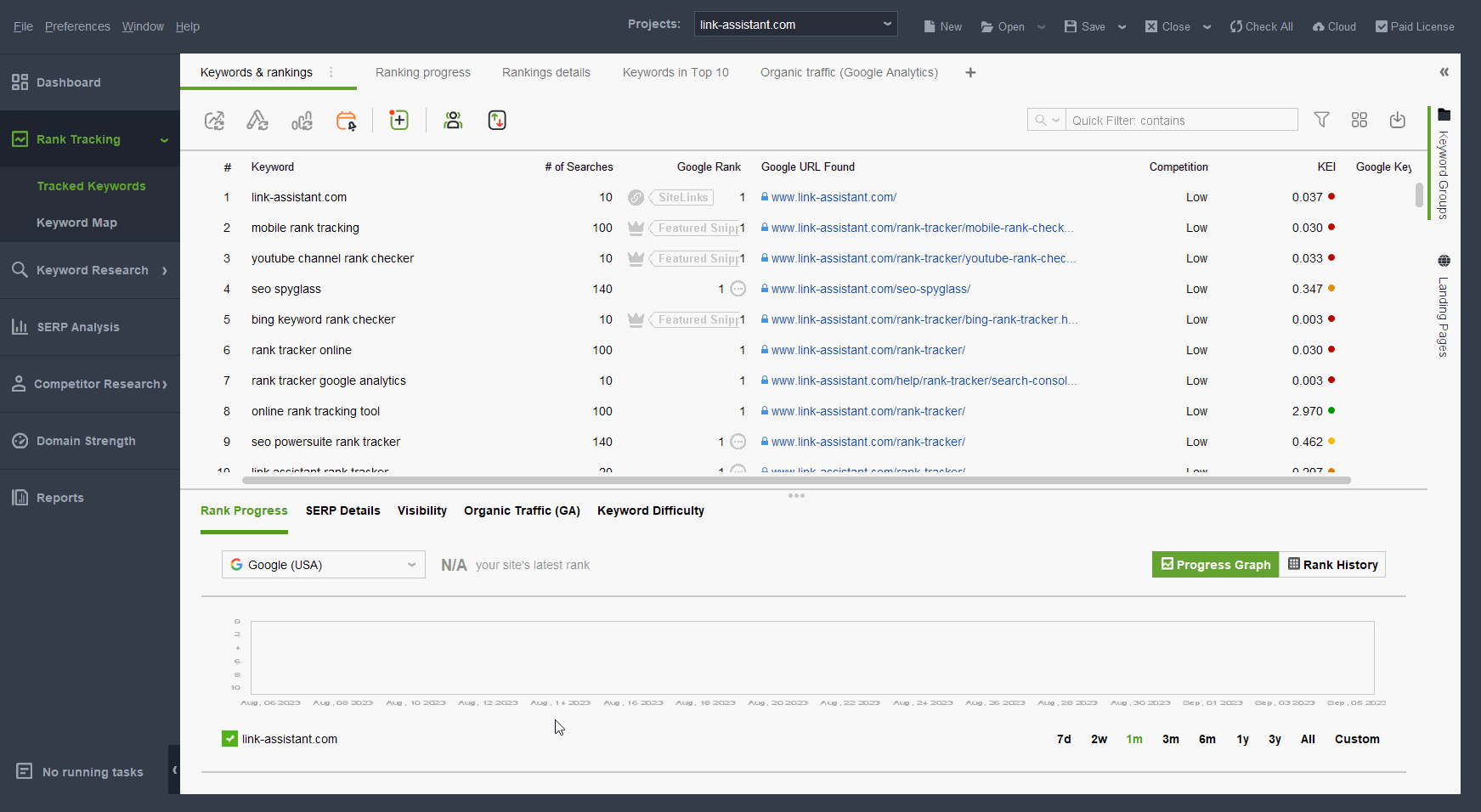 How to apply filters to workspaces
You can instantly sort out any records using the Quick Search field: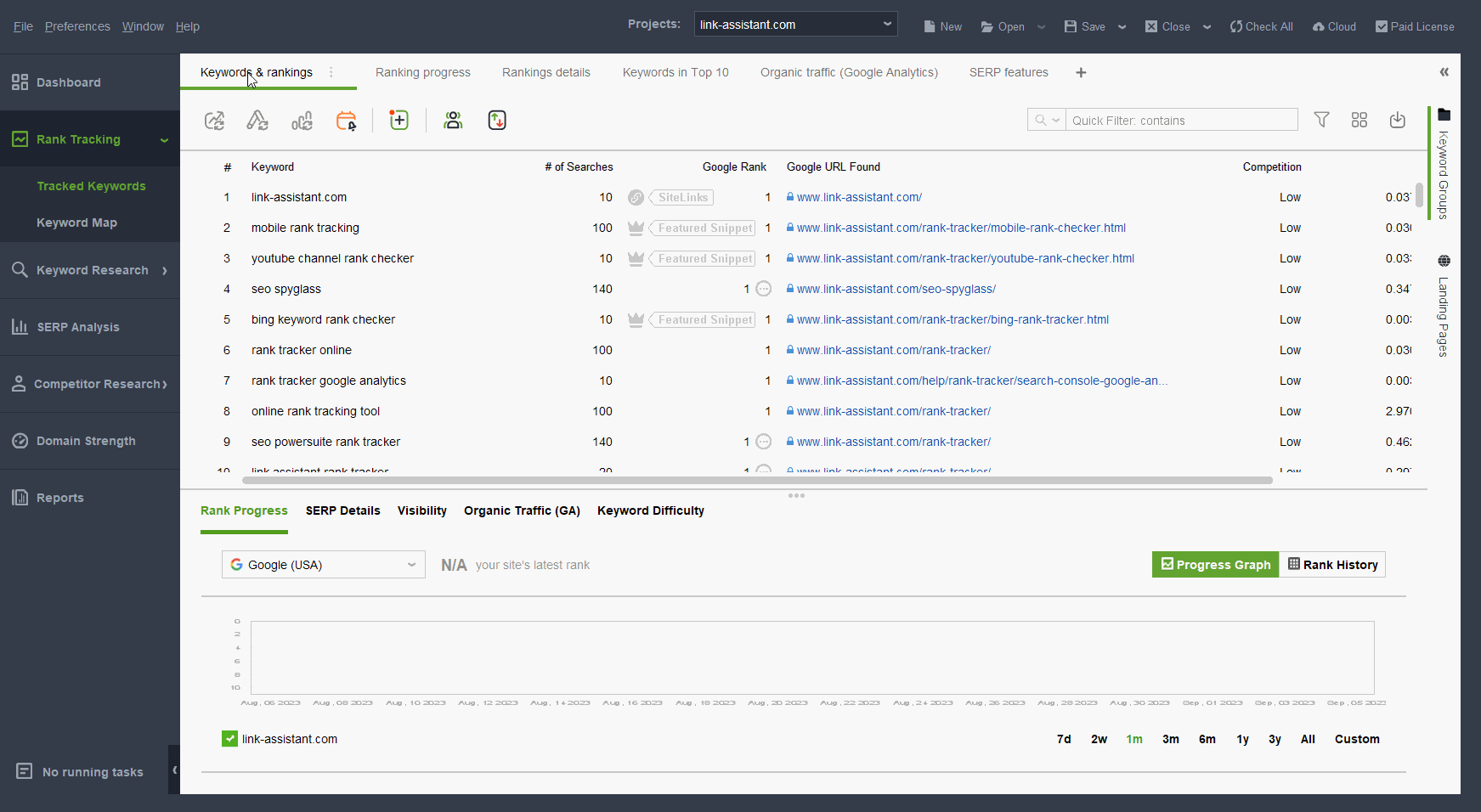 Or apply Custom Filtering individually to each workspace by clicking the

icon. You can set up complex filtering conditions, and they will be saved in your project file, unlike the Quick Search entry: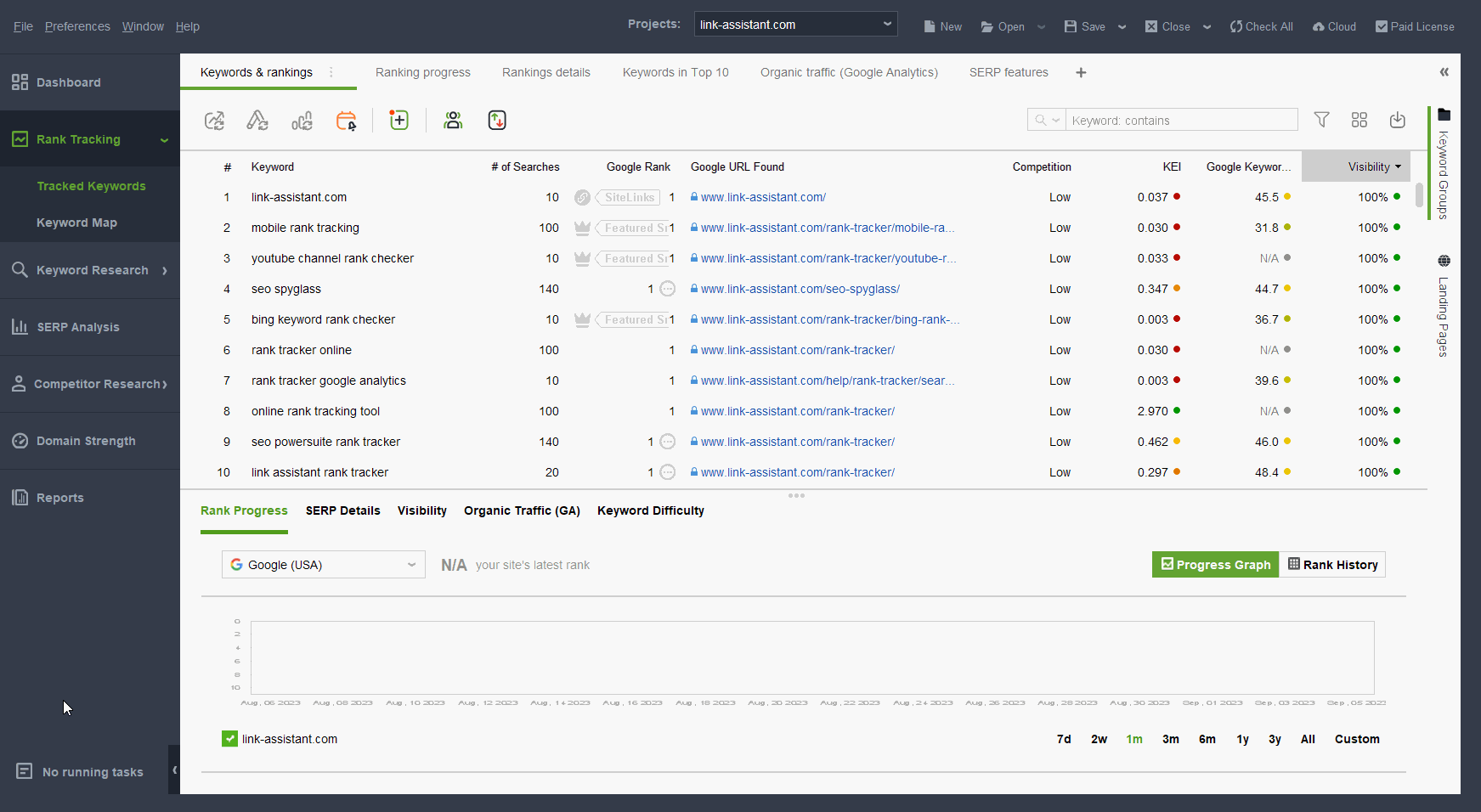 To save the newly added or customized workspaces and the custom filters, make sure to save your project file.