How do I stop getting E-mail Alerts?
Why am I getting e-mail alerts from SEO PowerSuite?
WebSite Auditor is equipped with the Email Alerts feature that allows you to set up triggers and get notified by email of any changes in your projects that you're concerned about.
If you are receiving the emails, you must have created scheduled tasks in your SEO PowerSuite apps and set up the Alerts. Automatic emails are being sent out to the e-mail address(es) that are specified in the scheduled task settings, and are coming from our one of our servers (depending on the app):
Rank Tracker: keywords@alerts-seopowersuite.com
WebSite Auditor: audit@alerts-seopowersuite.com
SEO SpyGlass: backlinks@alerts-seopowersuite.com
LinkAssistant: prospects@alerts-seopowersuite.com
How do I stop receiving e-mail alerts from SEO PowerSuite?
To stop receiving the Alers, you'll need to launch the respective tool, and go to Preferences > Scheduler and Alerts, and
Disable or remove a task altogether
Edit a task and disable Alerts in its settings or remove/edit delivery emails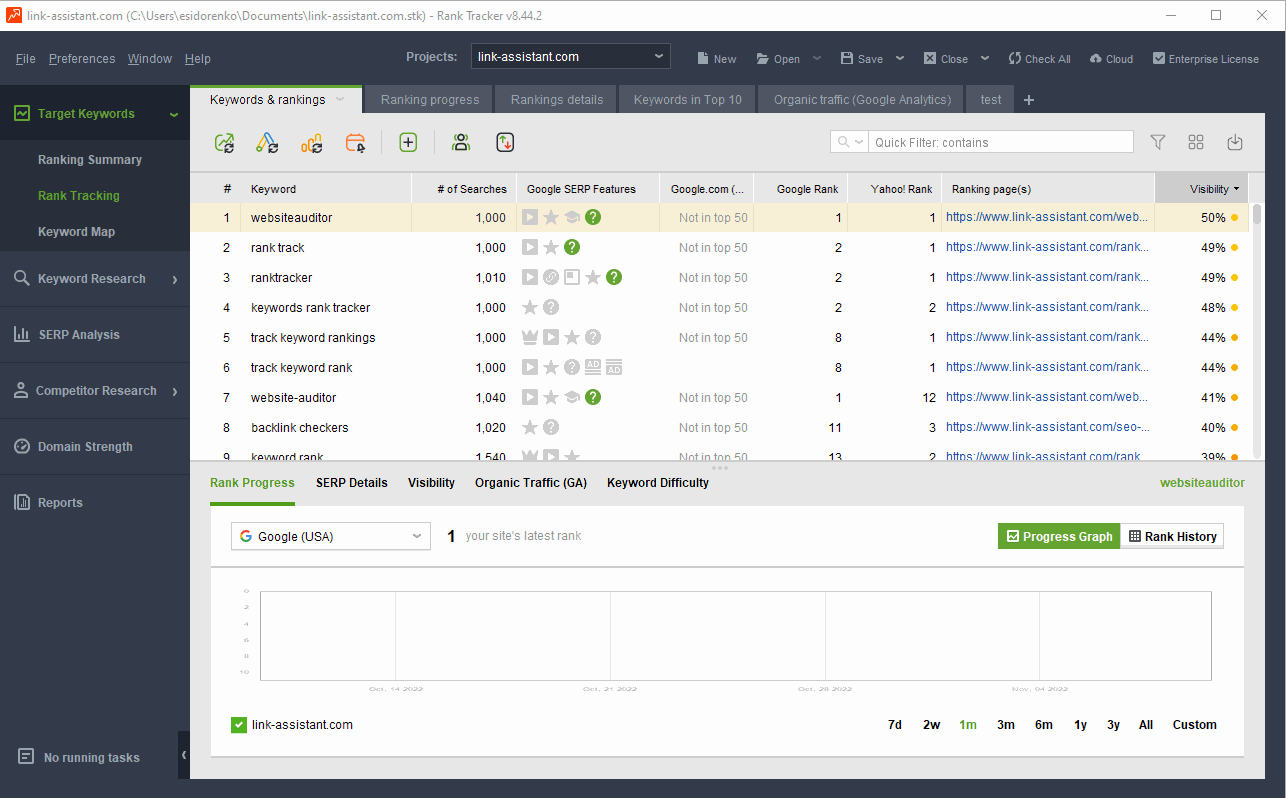 Note: If you have not created any scheduled tasks, have never used any of SEO PowerSuite apps, and do not know any person who might be sending the Alerts to you, please, contact our support team at support@link-assistant.com and we will stop e-mail alerts for your address.