Can I get Customer Support?
All SEO PowerSuite customers (including the Free and Trial versions) are eligible for free Customer Care service.

You can submit a ticket to the SEO PowerSuite Customer Care team through the Support system anytime, or start a Live Chat (green button at the bottom right available within working hours):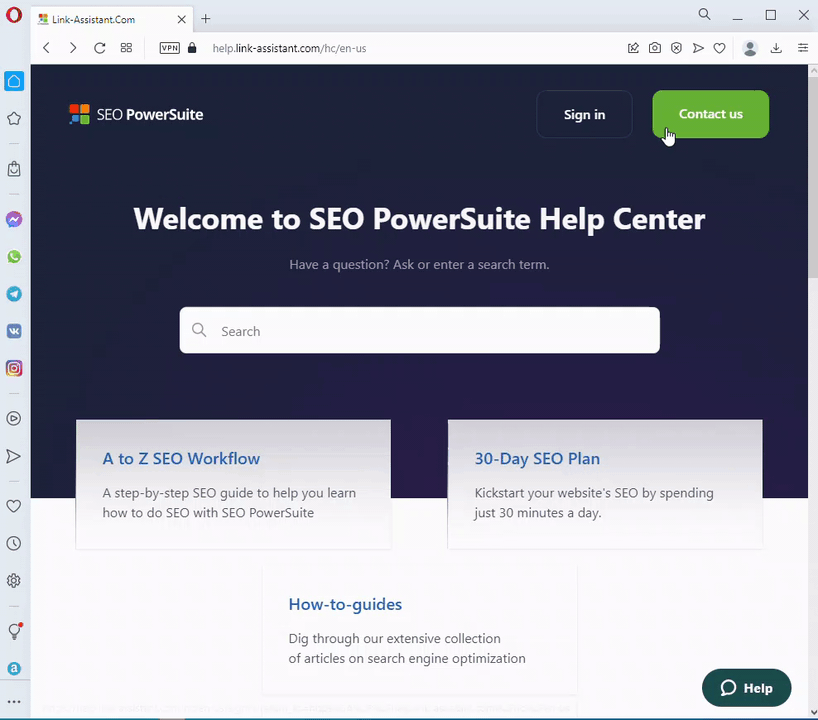 You may also send a project for investigation directly from each of the apps through Help > Send Project to Support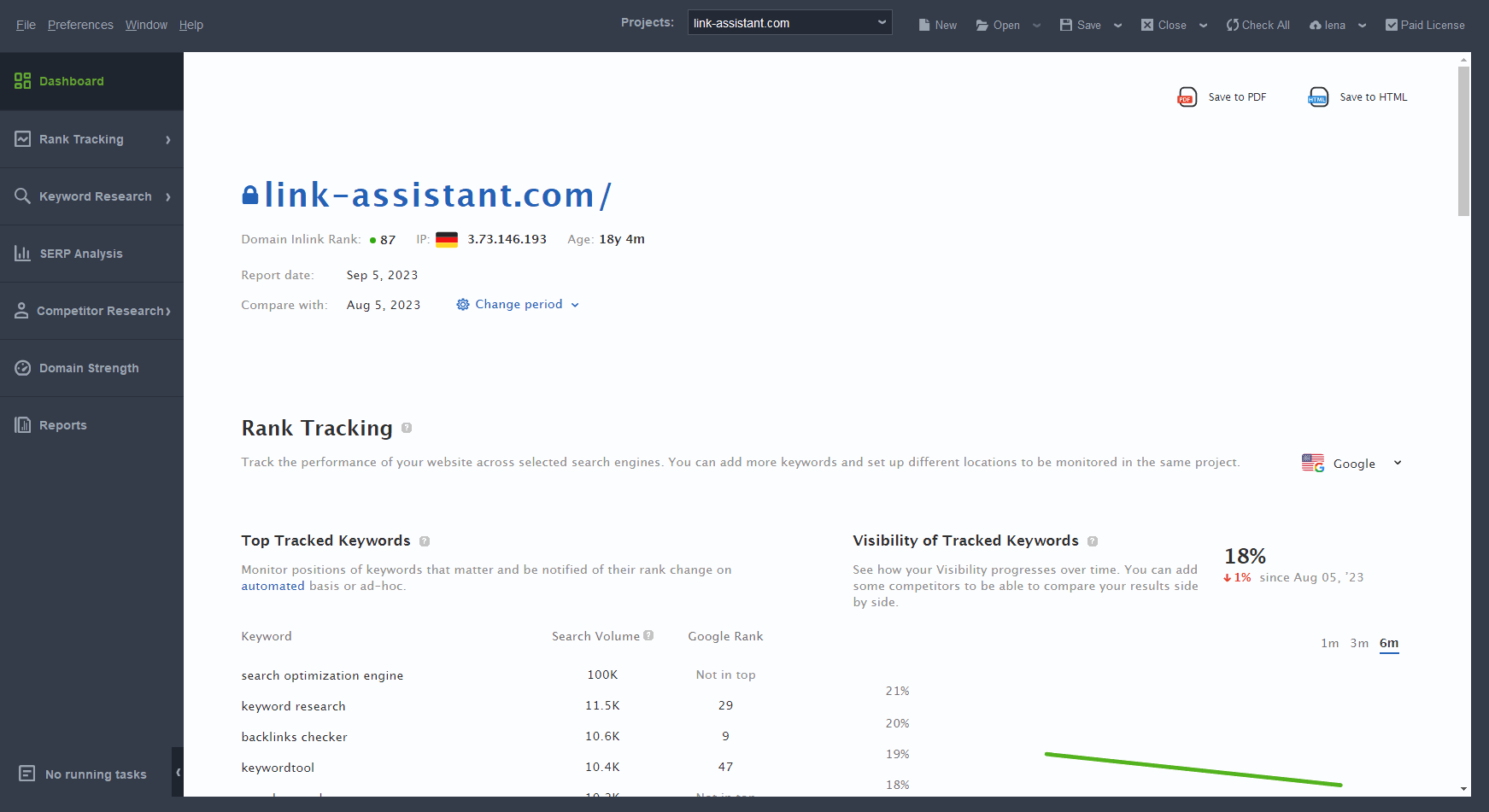 All the tickets and error reports are being processed within 24 hours, commonly - way faster.
You can also check if your question is covered in our Help Center or join our Facebook user group to talk with other SEO enthusiasts and group admin (Customer Care representative).
Please note that our Custom Care service cannot address the questions not related to SEO PowerSuite apps, does not provide SEO service or consultations, and cannot consult on other companies' software/products or OS settings.