How do I export my rank history from Rank Tracker to Excel?
With an Enterprise Rank Tracker license, you can export your Rank History to a spreadsheet in a few easy steps:
Export a .txt file from your Rank Tracker project, choosing Export rankings historical data option and setting Comma as the delimiter: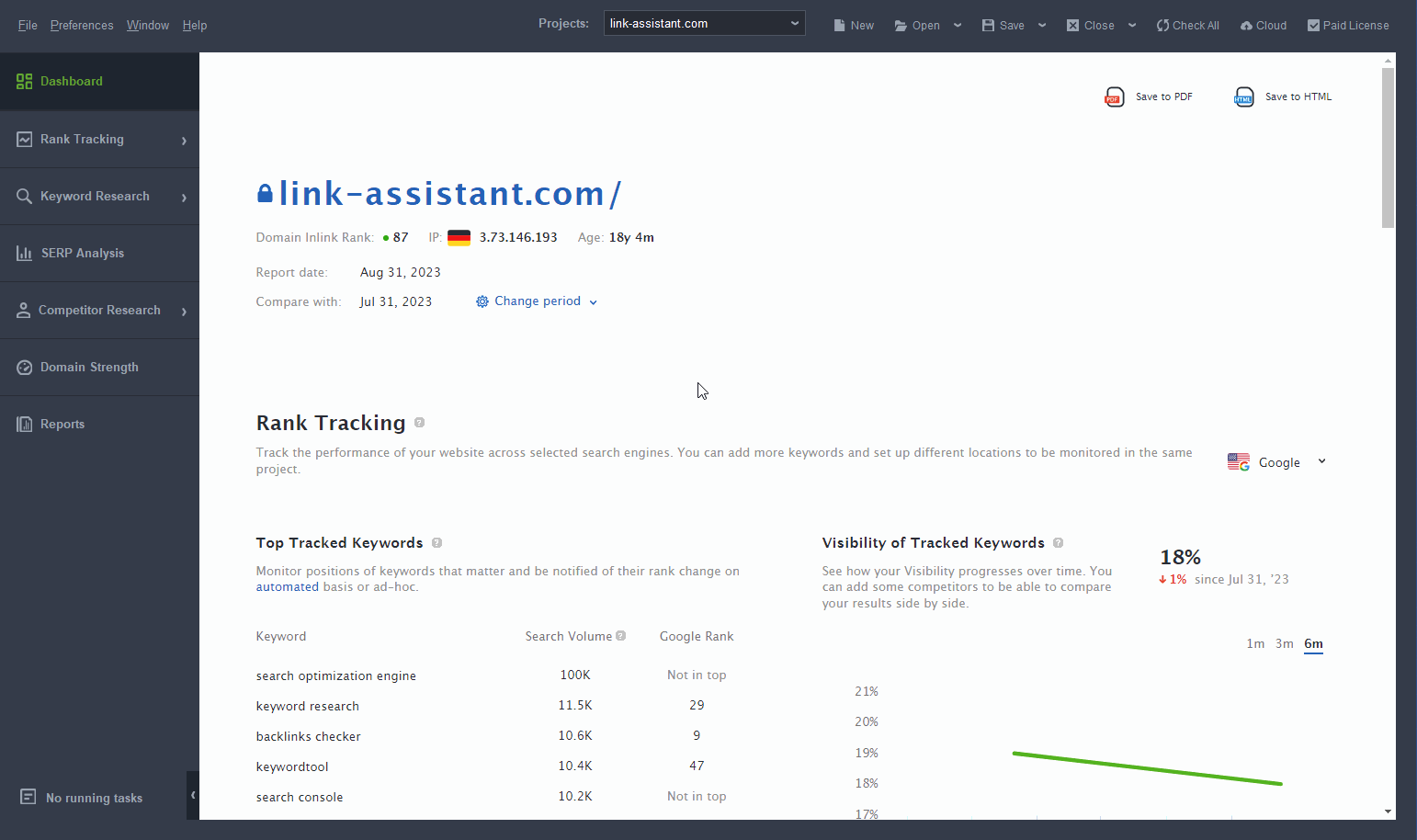 To load the data into Excel, make sure to choose the Data > From Text option:
Choose the saved .txt file
Set

Delimited

data type
Chose Comma

as the delimiter
Load the data into your worksheet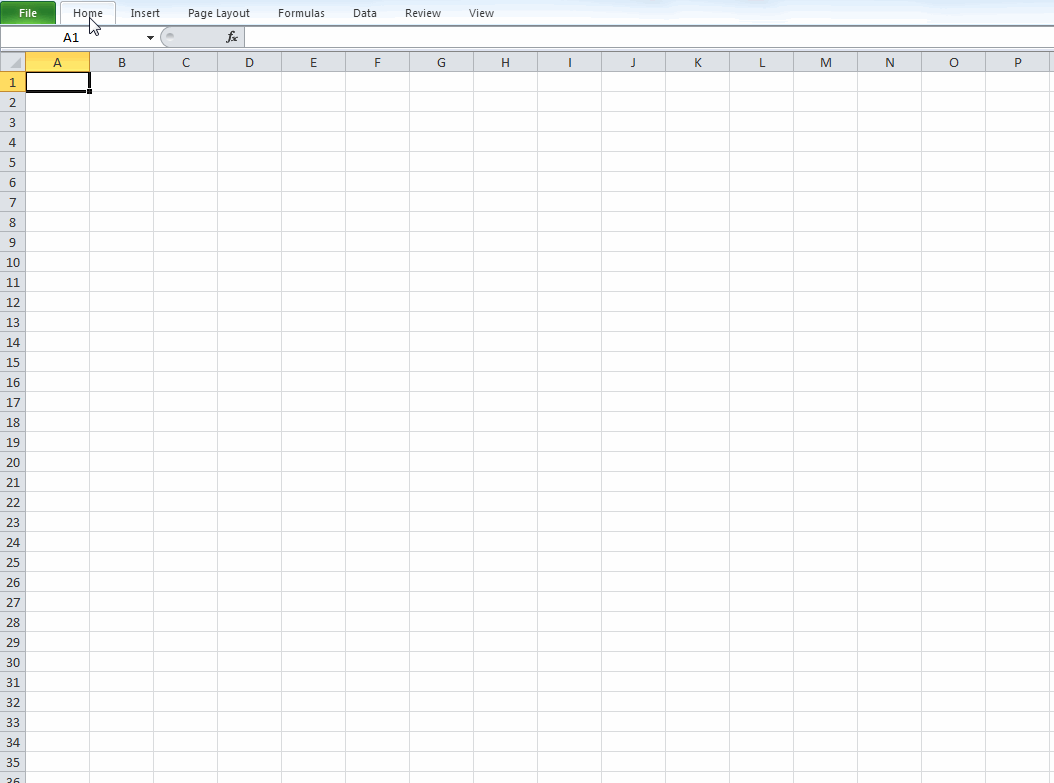 Now you can edit/format the data to your liking, or save it in different file formats.
If you'd like to import the historical data into another project, jump to this guide.